Property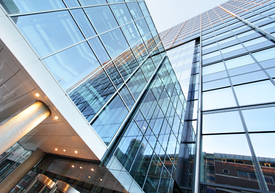 Protects the entrepreneur against damages relating to the property loss or destruction.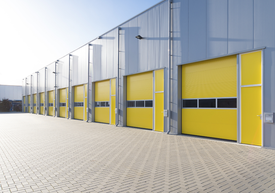 PROPERTY ALL-IN-ONE PROTECT
The modular structure of the property insurance.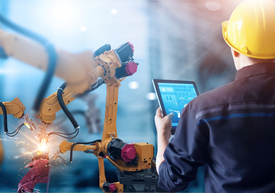 All-Risk construction and erection insurance.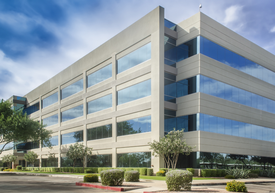 REAL ESTATE PROPERTY PROTECT
Protects owners and managers of commercial space.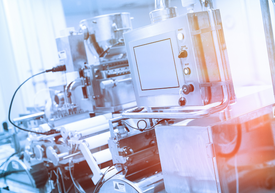 MACHINERY BREAKDOWN PROTECT
Machinery breakdown and resulting loss of profit insurance.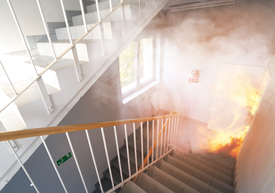 The terrorism and sabotage risk insurance.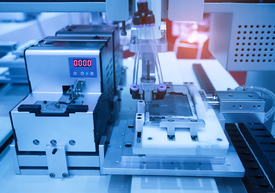 ELECTRONIC EQUIPMENT PROTECT
Protects the owner of office or specialist electronic equipment.